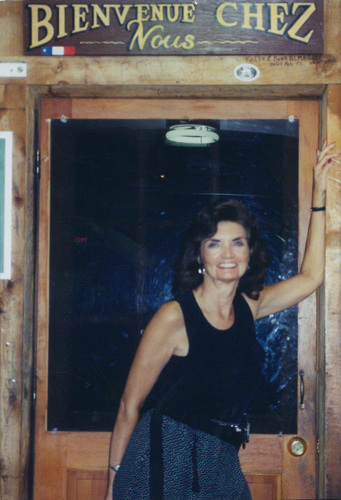 AUTHOR and SPEAKER
SUSAN LA RIVIERE
For book signings and appearances contact:
(509) 248-3332
susanlariviere.com
Celebration!St Paul Cathedral Centennial 1914-2014
Troubadour
The Waiting Room
Ghost of the Capitol Theatre
St. Joseph's on Fire!
The Brothers
Lords of the Moxee Valley
Wolf Castle
Susan La Riviere
From historic cathedrals, castles, theatres, and the Cascade Mountains and farms from the Yakima Valley, the lives of real and fictitious characters play out the plots in Susan La Riviere's books.
In her three latests books, you'll read about
The explosive relationships between the Chanteur and Santos families in:
LORDS OF THE MOXEE VALLEY
The love affair between a ghost and a theatre projectionist in:
GHOST OF THE CAPITOL THEATRE
The psychokinetic teamwork of Mick and Sheba as they battle the mob in:
WOLF CASTLE
These three books can be ordered through Ingram's Print On Demand at INDIE BOOKSTORES, BARNES & NOBLE and AMAZON. Be looking for these titles in e-books at Barnes & Noble and Amazon.